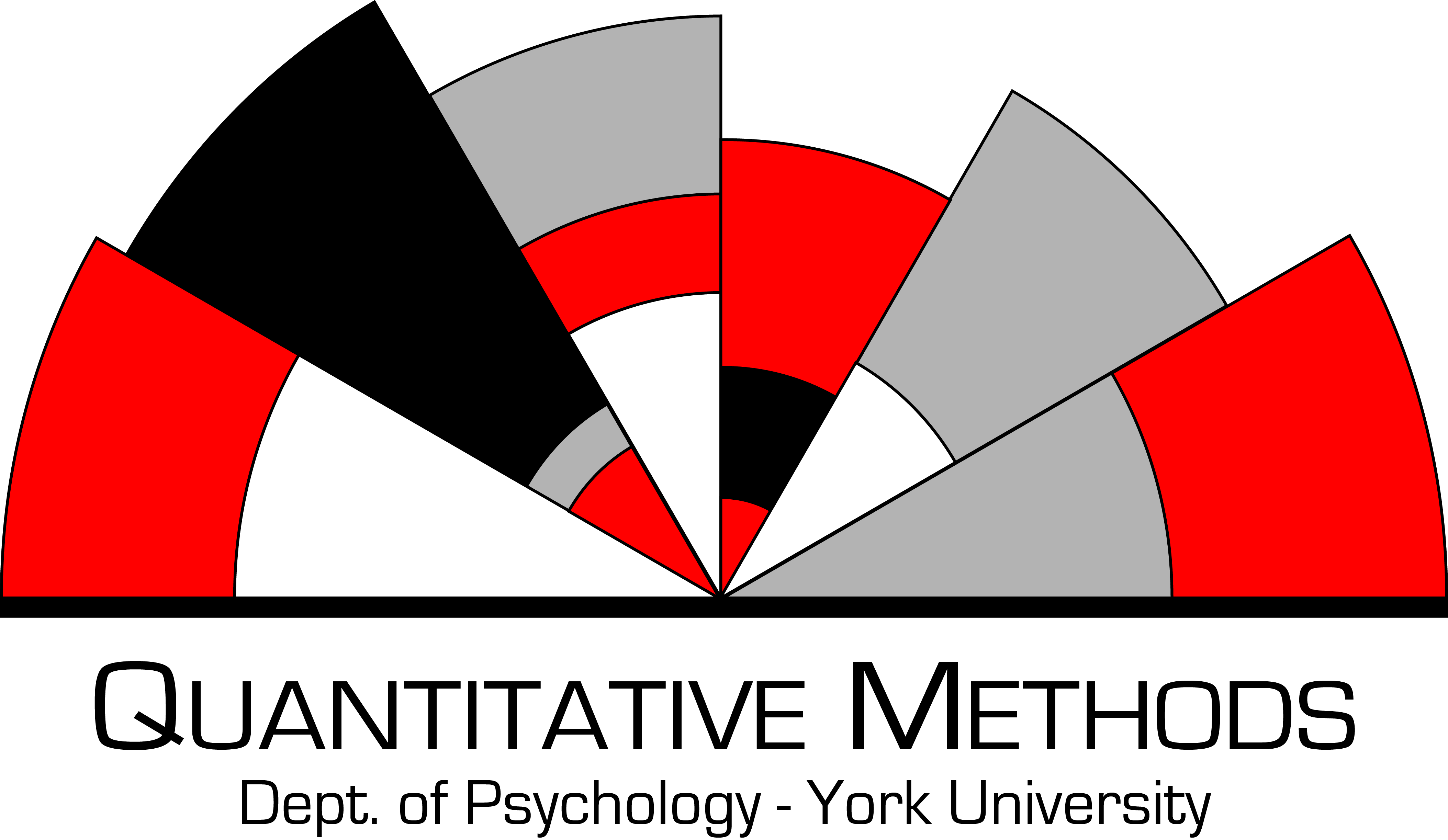 Quantitative methods for Psychology include the development, evaluation and application of novel quantitative methods in a number of broad areas including measurement, research design, statistical analysis and graphical statistics. The American Psychological Association explains "What is quantitative psychology?" here.
Our quantitative methods program officially commenced in September 1, 2009, offering M.A. and Ph.D. graduate degrees in Psychology with a specialization in quantitative methods. Our faculty and graduate students are actively involved in researching, teaching, and consulting, and offer training opportunities for undergraduate and graduate students.
---
NEWS FOR 2015/2016
Congratulations to Cathy LaBrish and Joo Ann Lee who were finalists in the SAS Global Forum 2016 Student Symposium!
We welcome Masters students Heather Davidson and Mark Adkins to the QM program in Fall 2015!
We also welcome two visiting scholars. Dr. Jessica Flake graduated from the University of Connecticut, and Pere Millán who is a doctoral candidate at the Universitat de Valencia.
 Congratulations to Victoria Ng and Joo Ann Lee for successfully completed their M.A.!
The Quantitative Methods Forum has received continued support for 2015-2016 from the Department of Psychology and the YUFA Teaching-Learning Development Grant.
Older news has been archived here.
---
Departmental Colloquium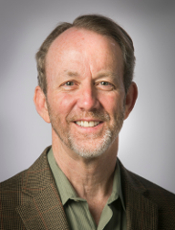 Dr. Rick H. Hoyle from Duke University, Department of Psychology and Neuroscience will be presenting at our Departmental Colloquium on 9th November 2015. He will be presenting on "The state of mediation analysis in psychological science: Issues and Solution". Details of his talk are here.
This colloquium is jointly sponsored by the Quantitative Methods Area, the Social and Personality Area, and the Department of Psychology.
---
 2015 AWARDS

 Congratulations to both Jamie Kim and Heather Davidson for being awarded the competitive SSHRC Canada Graduate Scholarship for 2015-2016!
Congratulations to Victoria Ng for being awarded the Ontario Graduate Scholarship for 2015-2016!