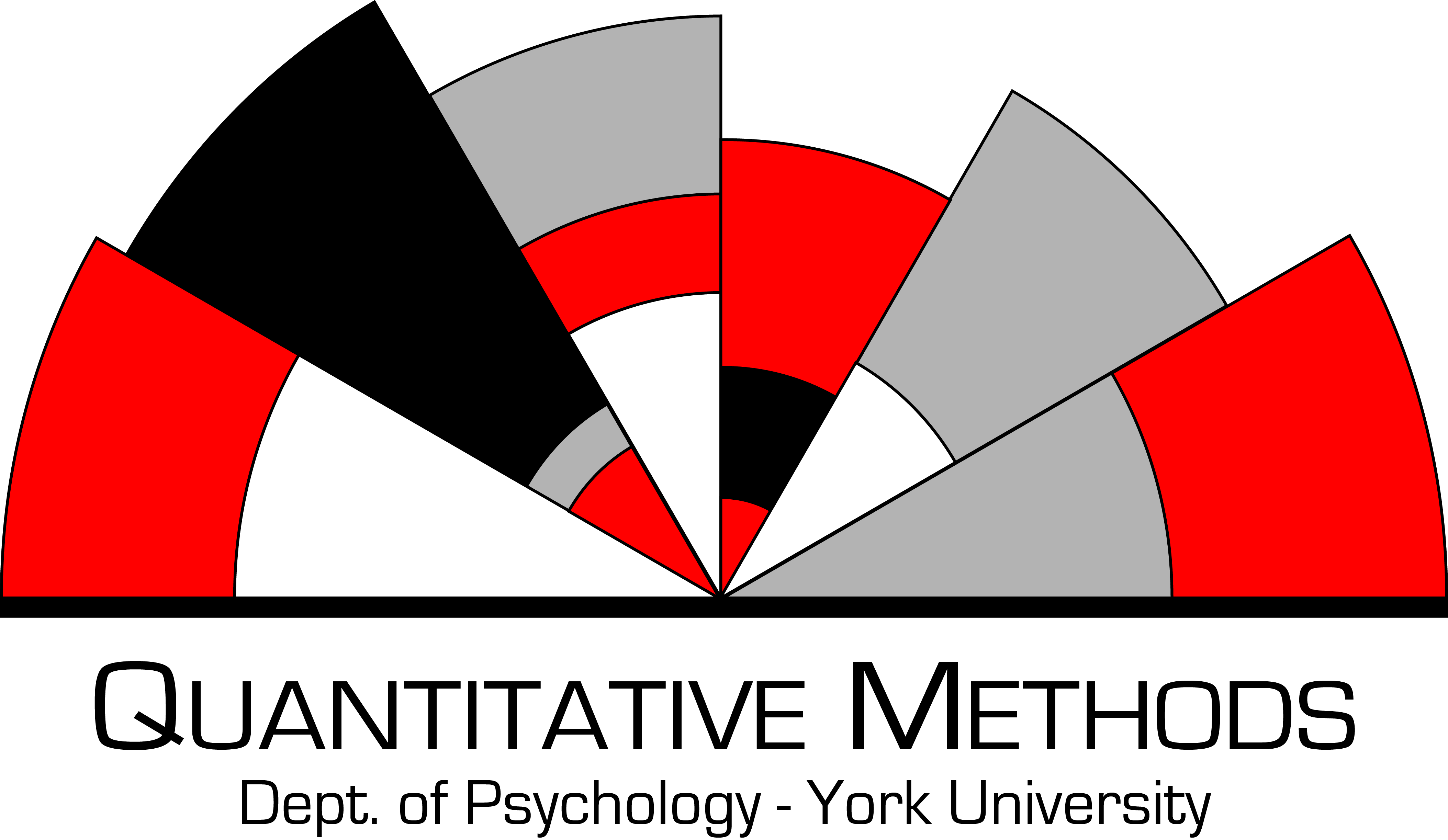 Quantitative methods for Psychology include the development, evaluation and application of novel quantitative methods in a number of broad areas including measurement, research design, statistical analysis and graphical statistics. The American Psychological Association explains "What is quantitative psychology?" here.
Our quantitative methods program officially commenced in September 1, 2009, offering M.A. and Ph.D. graduate degrees in Psychology with a specialization in quantitative methods. Our faculty and graduate students are actively involved in researching, teaching, and consulting, and offer training opportunities for undergraduate and graduate students.
---
SUCCESS STORIES OF QM PhD GRADUATES ... 
We have had five students obtain a PhD in Quantitative Methods since the program began in 2009. Here is what they are up to today:
Constance Mara (PhD, 2013)

Assistant Professor (Quantitative Methods), Behavioral Medicine & Clinical Psychology, Cincinnati Children's Hospital Medical Center

Laura Mills (PhD, 2014)

Director, Research & Evaluation at Pine River Institute

R. Philip Chalmers (PhD, 2016)

Assistant Professor (Quantitative Methods), Department of Psychology, York University (formerly Assistant Professor, Department of Educational Psychology, University of Georgia)

Alyssa Counsell (PhD, 2017)

Assistant Professor (Quantitative Methods), Department of Psychology, Ryerson University

Matt Sigal (PhD, 2017)

Continuing Lecturer (Quantitative Methods), Department of Psychology, Simon Fraser University
NEWS FOR 2018-2019
Congrats to Shayan Asadi, who was supervised by Monique Herbert, who won the Honours Thesis Poster Day competition for a study entitled Clinical Personality Traits in Adolescence and the Bifactor Model of Psychopathology
Congrats to Nataly Beribisky, the 'People's Choice" winner in the Three Minute Thesis (3MT) competition at York University. Her presentation was entitled 'Power Analysis: A Multifaceted Mess'. It is tough to discuss statistical concepts with a broad audience, but she nailed it!
Congrats to Chris Green and his collaborators ... their article entitled "Statcheck in Canada: What Proportion of CPA Journal Articles Contain Errors in the Reporting of p-Values" was named the "Article of the Year" in Canadian Psychology" for 2018 by the Canadian Psychological Association. Chris' collaborators were Sahir Abbas, Arlie Belliveau, Nataly Beribisky, Ian J. Davidson, Julian DiGiovanni, Crystal Heidari, Shane M. Martin, Eric Oosenbrug, & Linda M. Wainewright.
Congratulations to Linda Farmus on being awarded a SSHRC Canada Graduate Scholarships for 2018-2019
Congratulations to Nataly Beribisky on being awarded an Ontario Graduate Scholarship for 2018-2019
Congratulations to Michael Friendly on being elected a Fellow of the American Statistical Association!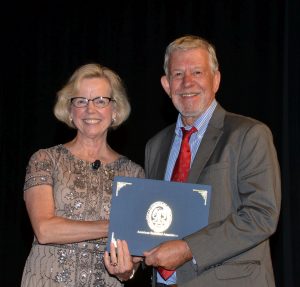 Congratulations to David Flora on the release of his new text entitled "Statistical Methods for the Social and Behavioural Sciences: A Model-Based Approach"
Michael Friendly also has a book coming out soon (with Howard Wainer) on the history of data visualization, that will be published by Harvard University Press, 2019. The working title is The Origin of Graphical Species.  See: https://www.researchgate.net/project/The-Origin-of-Graphical-Species-with-Michael-Friendly
Older news has been archived here.
---
Quantitative Methods Forum

The Quantitative Methods Forum is held every Monday from 10:00 - 11:30 in the Norm Endler Seminar Room (BSB 164). See details here.