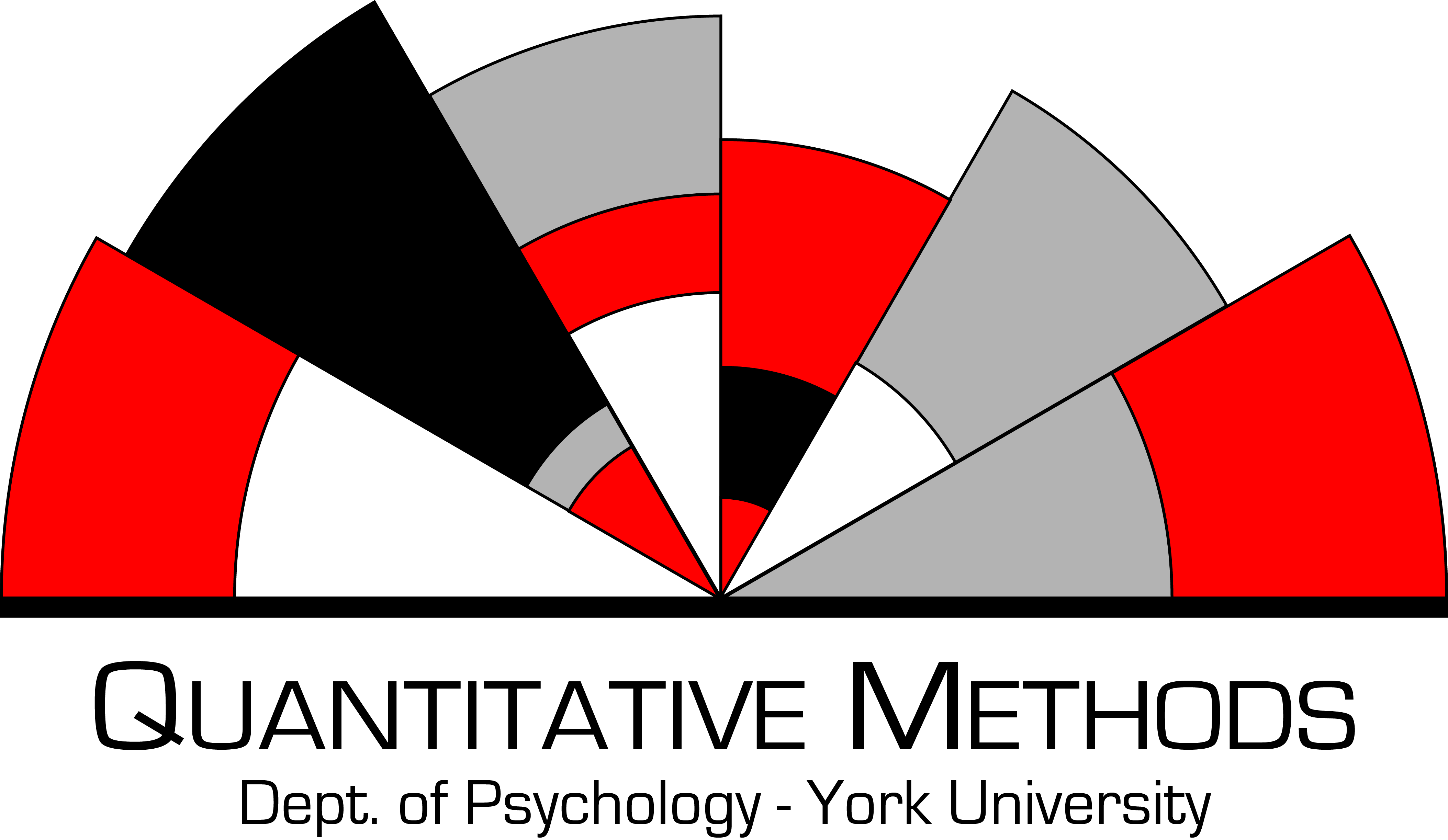 Quantitative Methods for Psychology include the development, evaluation, and application of novel quantitative methods in a number of broad areas including measurement, research design, statistical analysis, and graphical statistics. The American Psychological Association explains "What is quantitative psychology?" here.
Our Quantitative Methods program officially commenced in September 1, 2009, offering MA and PhD graduate degrees in Psychology with a specialization in Quantitative Methods. Our faculty and graduate students are actively involved in research, teaching, and consulting, and offer training opportunities for undergraduate and graduate students.
---
SUCCESS STORIES OF QM PhD GRADUATES ... 
We are proud of all of the students who have obtained a MA or PhD in Quantitative Methods since the program began in 2009. Here is what some of them are up to today:
Constance Mara (PhD, 2013)

Assistant Professor (Quantitative Methods), Behavioral Medicine & Clinical Psychology, Cincinnati Children's Hospital Medical Center

Laura Mills (PhD, 2014)

Director, Research & Evaluation at Pine River Institute

R. Philip Chalmers (PhD, 2016)

Assistant Professor (Quantitative Methods), Department of Psychology, York University (formerly Assistant Professor, Department of Educational Psychology, University of Georgia)

Alyssa Counsell (PhD, 2017)

Assistant Professor (Quantitative Methods), Department of Psychology, Toronto Metropolitan University

Matt Sigal (PhD, 2017)

Continuing Lecturer (Quantitative Methods), Department of Psychology, Simon Fraser University